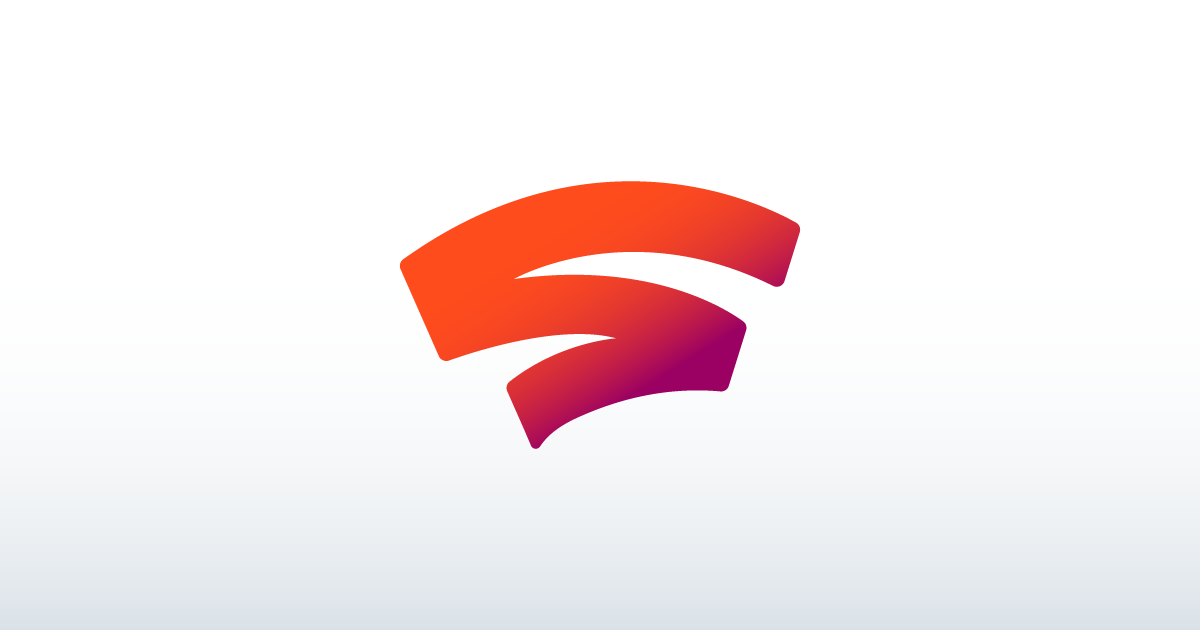 Stadia Blog | Blog
Categoría Entertainment
·

Autor(es): Google

Find the latest news, articles, tips and more about Stadia, Google's powerful cloud-native platform for building a new generation of games.
Añadir el widget Blogs America a su blog ayuda a obtener una mayor exposición a nuestros usuarios.
O blogger ainda não adicionou a feed RSS do blogue.